Siding
Serving a 100 mile radius of Idaho Falls.
Owning a home is something to be grateful for since not everyone gets to have that chance. It gives you a place to call home and protects you and your family from all of the elements, especially here in Idaho. As a homeowner though, you know it comes with responsibilities. One of them is that you protect your investment in the home by taking care of it. If your home isn't constructed of wood or brick, then siding is what is protecting it from weather, moisture, bugs, and more. Siding is a critical exterior component on both residential and commercial buildings, providing protection, improved property value, and more. 
When you're on the hunt for the perfect siding installation, Campbell's Quality Exteriors is here to provide the quality and service that you deserve here in the Idaho Falls area. We provide many exterior solutions for homes and businesses. Do not hesitate to contact us with questions or for a no-obligation quote.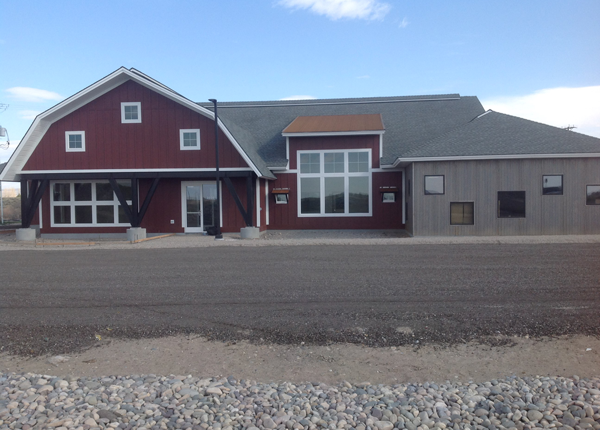 Vertical Panel in Steel or Vinyl
Turn to our company for vertical panel materials made from steel and vinyl. These sturdy materials are great for board and batten designs on the outside of your home. It is a good choice when you want to add some dimension and uniqueness to the exterior of your home. If you have a design in mind, we can make it happen!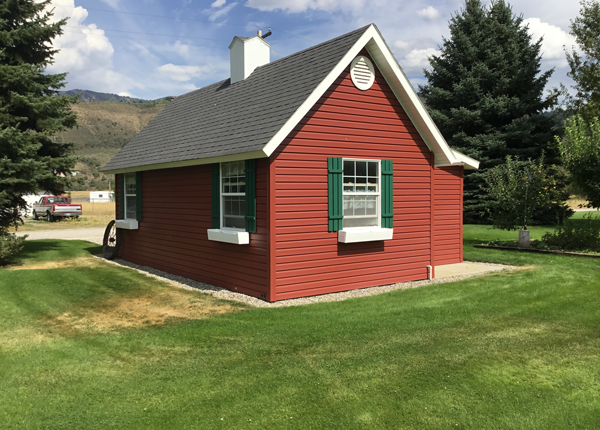 Vinyl Siding
Long-lasting vinyl siding is a popular choice for many different applications. It is siding that will not need any maintenance besides the occasional rinsing down with a hose. Our siding comes in a variety of sizes, configurations, and designs for all your needs. We also have a wide color selection available for you to choose from.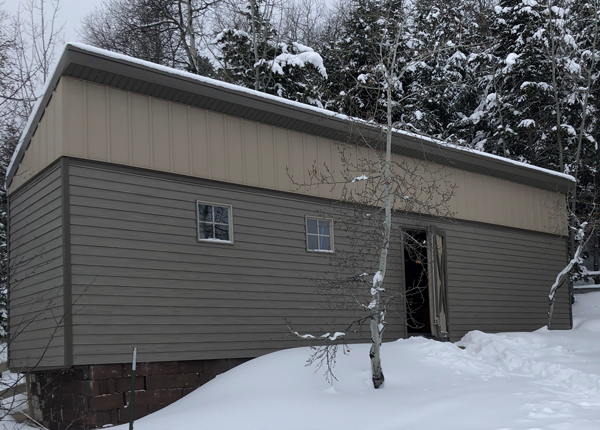 Steel Siding
Those who prefer steel siding will be pleased to see our wide range of choices, we are sure to have what you are looking for. Durable and low maintenance, this type of siding remains a favorite choice for many homeowners and contractors. Since it is steel, there are low chances of it being damaged by the elements such as hail.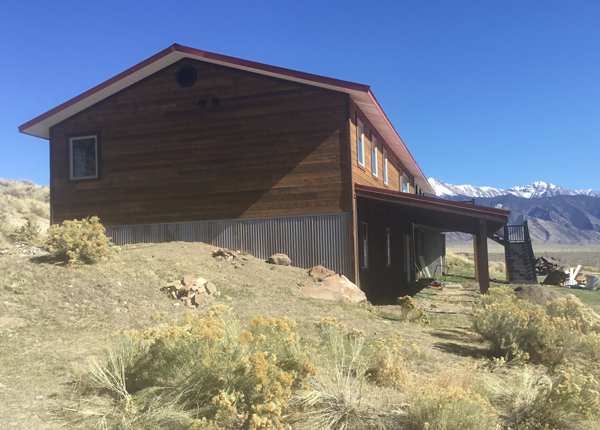 Wood Siding
We installed wood siding (rustic – dark brown) on this home in Mackay, ID. The aluminum soffit is white, and the steel fascia is red. This picture shows a corrugated galvanized metal wainscot.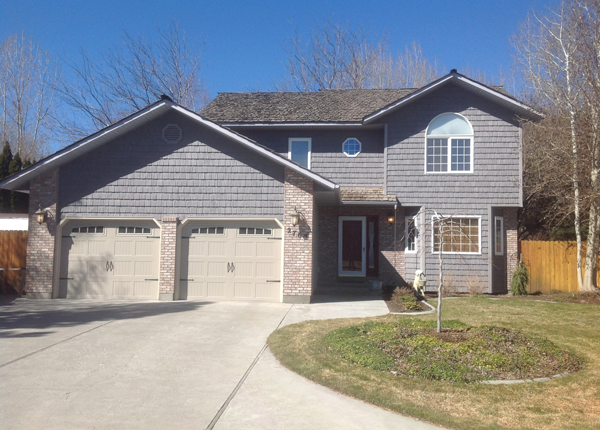 Shake Siding
Add a decorative flair to your home with shake siding. We have a stock of a number of shapes, patterns, and patterns so we are able to provide what you are looking for. This attractive siding option is a great way to add visual interest as an accent or as part of an overall design. It can be used with any of our other siding options to add some texture to the exterior of your home.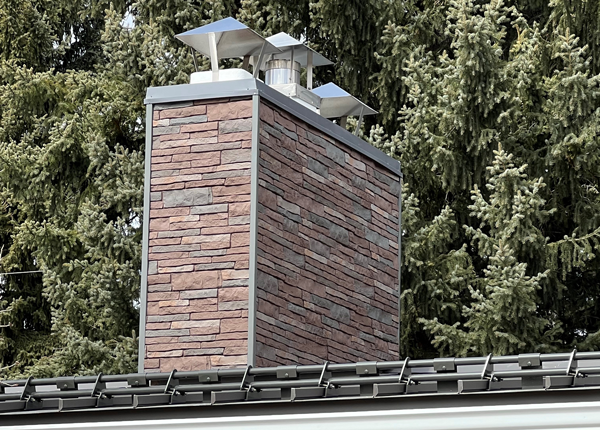 "Stone-look" Panel Siding
Vinyl product that is installed on homes to add curb appeal. We've also installed this product on our office so customers can see how it looks with horizontal or vertical (steel or vinyl) siding.
Siding is a solution for practically any property, providing beauty and protection in one simple solution. When it comes to siding, it is usually going to be your most affordable option while still doing its job. Siding is a great option because it is low maintenance and you can create any look you want with it. We can help you with the installation, maintenance, or repair of:
Metal Siding

Vinyl Siding 

Fiber Cement Siding

Wood Siding
Not only are we able to help with the bulk of the exterior of your home but also able to help you with some of the finishings on your home. Our team at Campbell's Quality Exteriors can help with your aluminum soffits and steel fascia. Both create a complete and sleek look to the exterior of your home but also help protect it. 
DIY Materials
Campbell's Quality Exteriors sells siding of all kinds to the public. We are happy to provide siding supplies to homeowners and contractors in the Idaho Falls, ID, area. Our helpful team is able to order materials that are needed for particular jobs, no matter how small or large the job is. We're happy to help you learn more about what you may need to complete a siding project, just contact our team. We have years of experience and are happy to help you with any questions or concerns that you may have about an upcoming job. If you already know what you'd like, we'll be glad to put your order together for you. Campbell's Quality Exteriors is happy to help you, whether you're trying to do your own siding or an experienced contractor working on your next project. 
The Benefits of Siding
Siding provides protection in a cost-efficient way while it also increases curb appeal, improves appearance, and creates a uniform look for your property. With proper installation and maintenance, siding can reduce costs of replacement or repair, keeping your ownership expenses low. In addition, siding improves energy efficiency and keeps heating and cooling costs as low as possible. Siding is vital to protecting your home from damage, weather, bugs, and more. Call us today for a siding installation that protects and beautifies your home! We are able to make the vision you have for the outside of your home come to life.
Address
7040 North River Road
Idaho Falls, ID 83402
Contractor Registration Number
State
RCE-1775
City of Idaho Falls
1006