Campbell's Quality Exteriors
Experienced Specialty Contractor for Your Exterior Home Updates
Are you tired of the way your house looks? Are you sick of painting? Are you looking for a great way to improve property values and curb appeal? With Campbell's Quality Exteriors, it's possible to take your home to the next level. We've been serving Idaho Falls and greater Southeastern Idaho for over 35 years, offering quality and commitment no one else can match.
Here's What We Can Do For You.

Decks & More
Whether you're the life of the party or simply love quiet time with family, there's no wrong time to add a deck to your property.

Siding
If your home isn't constructed of wood or brick, what's protecting your home's exterior from weather damage, moisture, bugs, and more? That's right, siding.

Roofing
A strong roof protects your home and prevents the effects of wind, rain, hail, and snow from damaging the interior of your property. No roof lasts forever, however.

Windows & Doors
Windows and doors define your interior and add style, beauty, and energy efficiency to your home or business.
Quality, Commitment, and Superior Performance
When it comes to your home, the first name in the phone book isn't going to cut it. Instead, you need the one that's been there the longest for a reason, the best of the best, and that's what Campbell's Quality Exteriors has to offer. With decades of experience in the industry, we can provide expertise and professionalism that go above and beyond, creating completely unique opportunities for home renovation. We believe in customized options rather than stock projects, using our skills and abilities to bring your creative vision to life, no matter what you have in mind.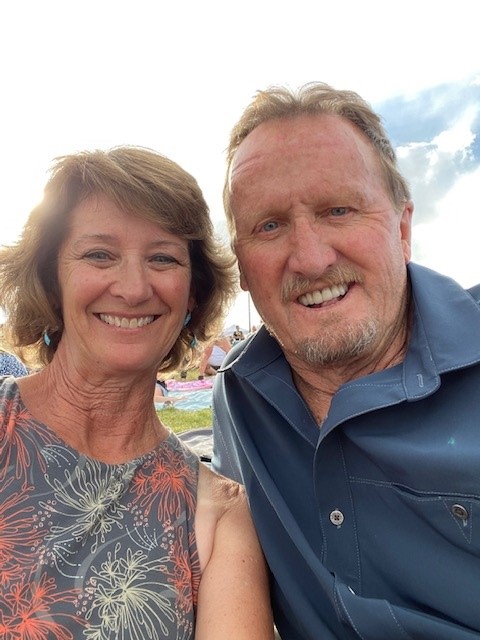 Address
7040 North River Road
Idaho Falls, ID 83402
Contractor Registration Number
State
RCE-1775
City of Idaho Falls
1006