Roofing
Serving a 100 mile radius of Idaho Falls.
Having a roof over your home is crucial when it comes to protecting it from all the elements including wind, rain, hail, and snow. You want to be sure that the roof over your home is strong and will be able to protect the inside of your home from getting damaged by the elements. Not to mention, protects those who are living in the home from the elements as well. A roof plays a vital role in the longevity of a home so it is important that the roof is maintained and replaced when needed. Roofs are meant to last for an extended period of time but with normal wear and tear no roof lasts forever, unfortunately. If you see signs of wear and tear, or worse, and have noticed moisture seepage and leaking, a new roof is the best way to protect your home, family, and possessions. If you find that you are needing to replace your roof, we know that it can be a stressful time. At Campbell's Quality Exteriors, we want to help you through the process and give you a strong, beautiful roof that will last for years. We want it to be a smooth and easy process for you. Our team is full of experienced professionals that will give your home the protections it deserves!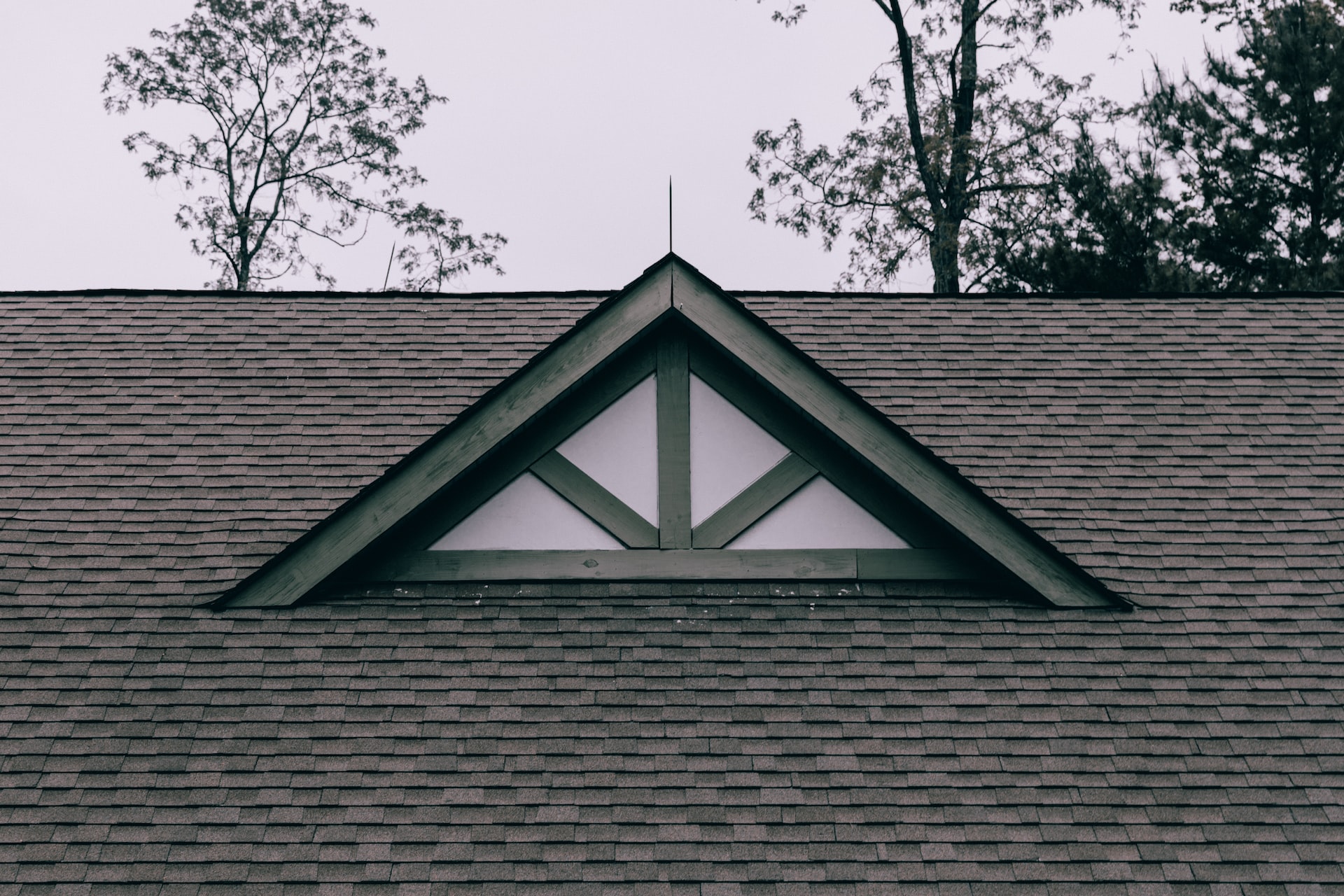 Residential Roofing
Your home is one of the biggest investments in your life, and its safety is important as it protects all the possessions and loved ones that live inside. In order to protect your investment, you have to take care of it. That includes ensuring the roof is in good condition and able to do its job of keeping the elements out of your home. When you're on the hunt for a new roof, we'll work with you to find the right fit. We know that every individual has different needs so we are able to work with you to find the best option for you. Our options range from tear-off installation to shingles repair. There's nothing we can't take care of for you when it comes to your roofing needs!
Metal Roofs
Metal is one of the most durable roofing materials available, and many people enjoy the look of a metal roof. The team at Campbell's Quality Exteriors has installed all types of metal roofing, ranging from metal shingles to standing seam panels to architectural panels. We can also install a commercial high rib panel. Metal roofs are made from a variety of materials, including steel, aluminum, copper, and zinc, and are known for their longevity and low maintenance requirements. Metal roofs can withstand harsh weather conditions such as heavy rain, snow, and high winds, and are fire-resistant, making them a safe choice for homeowners.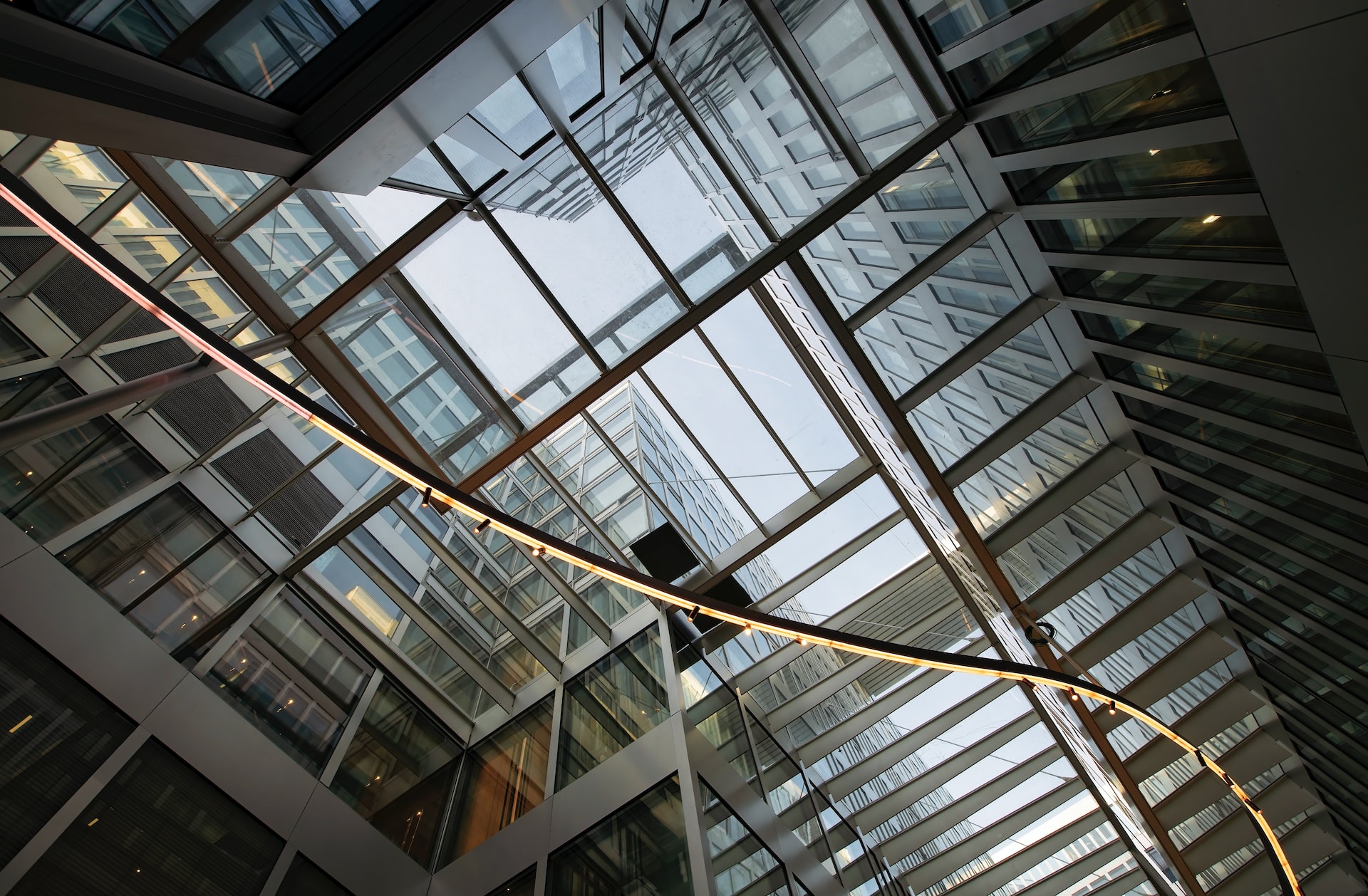 Commercial Roofing
Your commercial roof protects your business and the assets that you have accumulated and no one wants an accident to happen to ruin all your hard work. Roofing installation in Idaho Falls, ID calls for Campbell's Quality Exteriors, We take care of shingles, metal roofing, and roof inspections, ensuring you get the help that's right for you. Commercial roofs require regular maintenance to ensure that they continue to function properly and to prevent leaks and other issues. We'll also work with insurance agencies if you experience any damage to save your business money without sacrificing quality. Having the roof done right can ensure that you are protecting the investments that are inside the commercial building.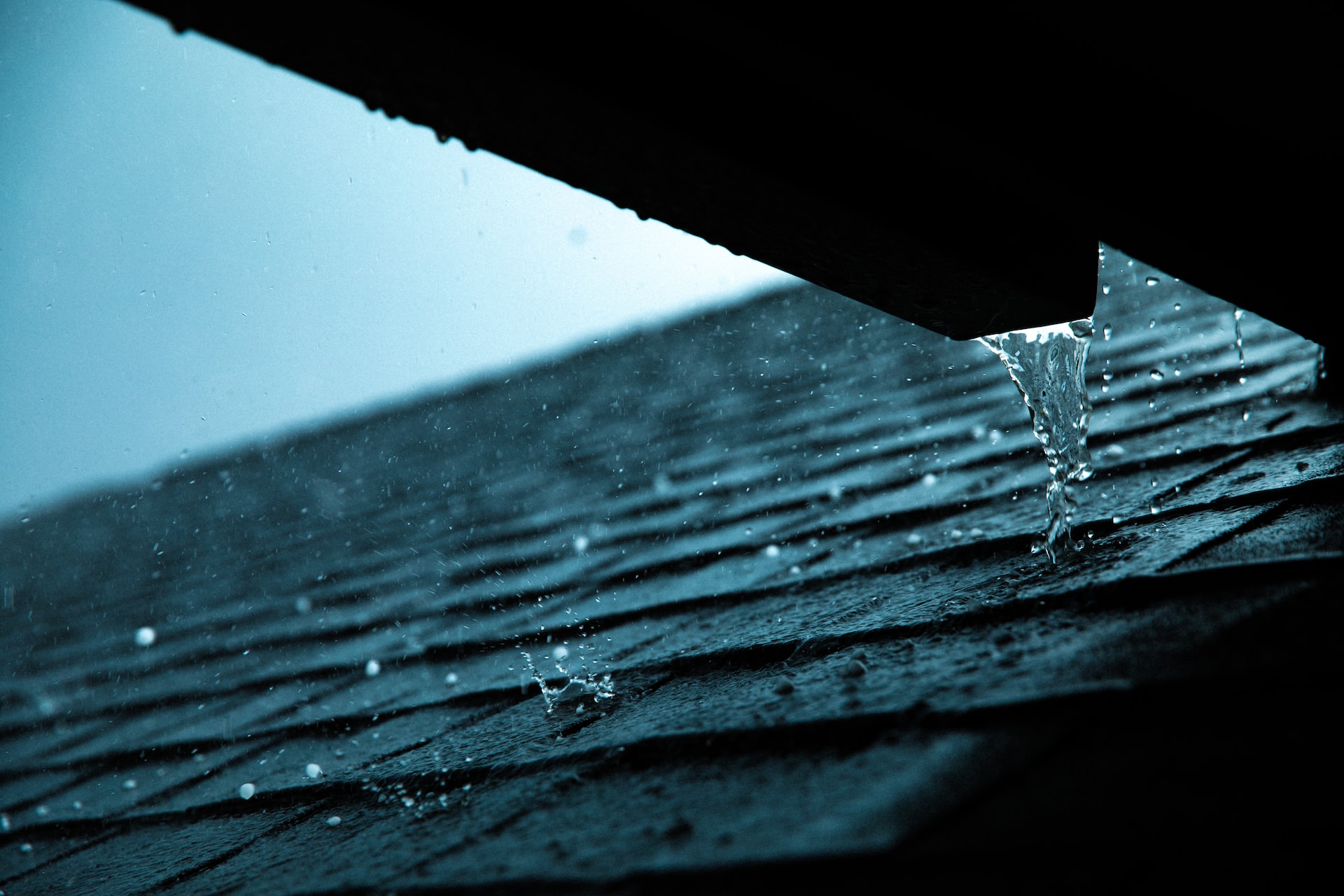 Architectural Asphalt Shingles
Asphalt architectural shingles are an attractive alternative to traditional three-tab shingles, and they come in a variety of colors and styles, making them a versatile option that can complement any architectural style. Architectural shingles are thicker than traditional asphalt shingles, which gives them a more three-dimensional appearance and allows them to better withstand harsh weather conditions. This means that these shingles also hold up better, which is an important consideration if you live in or around the City of Idaho Falls with the harsh winters we have. In addition, our architectural shingles come with a limited lifetime warranty.
At Campbell's Quality Exteriors, we're experts in the field and want to help you find the right fit for your home. We are happy to have conversations about what you are looking for and give you guidance on what we think would be a good fit. Residential or commercial roofing in Idaho Falls, ID is one of our most renowned specialties. Our team is full of experience and knowledge to deliver the results that you envision while protecting the investment you have put into your home or business. Whether you know what you want or you'd like a little professional input, we'll work with you to choose the right color, material, and insulation to keep your property protected, no matter what the future has in store. Having to install or replace a roof can be a stressful time, but we want to make it as easy as possible for you. Our team will guide you through the process and do all the heavy lifting. Roofing installation has never been easier. Have insurance issues? Not a problem. We can contact your insurance provider and work with your agent to make sure that all repairs are covered or that you know what to expect from your coverage. You can count on us to help you through the entire process and take some of the stress off your shoulders.
Want to DIY? We have the materials.
If you are the kind of person who likes to do the work yourself, we can still help you with your project! We sell a selection of high-quality roofing materials to homeowners who want to DIY a roofing project. Not only can we help you with DIY but we also are able to sell supplies to contractors in the Idaho Falls, ID, area. At Campbell's Quality Exteriors, you can choose from a range of roofing materials, including shingles, metal roofing materials, and roofing supplies. Please call if you have any questions, we are happy to help with any of your roofing needs!
Address
7040 North River Road
Idaho Falls, ID 83402
Contractor Registration Number
State
RCE-1775
City of Idaho Falls
1006