About Us
Who
We Are
Reuben & Kim grew up in Idaho Falls. They've owned and operated Campbell's Quality Exteriors since 2005. Reuben has over 40 years' experience in the construction industry. His experience in designing & constructing our office and shop is proof that he is committed to offering quality workmanship and premium materials to our customers.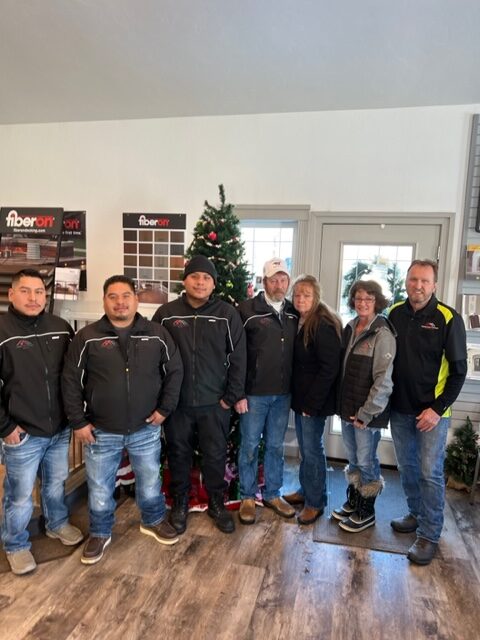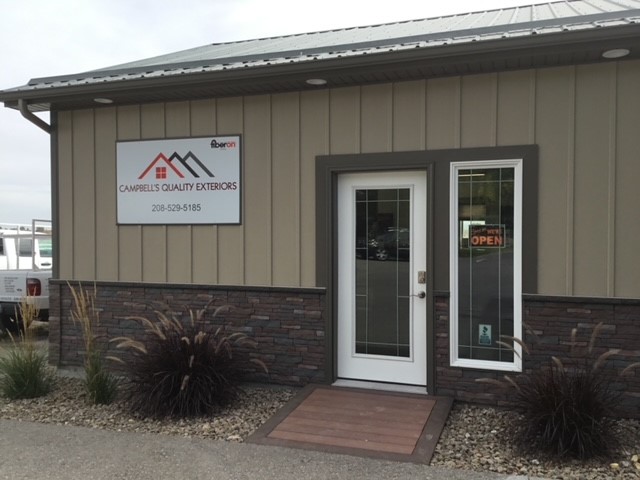 Walk-ins are always welcome and our office/showroom is kid & pet friendly!
Campbell's is a wonderful company to work with. They do excellent work. Their product is exquisite. They are always on time and professional. Very friendly too!
– Sarah H
Address
7040 North River Road
Idaho Falls, ID 83402
Contractor Registration Number
State
RCE-1775
City of Idaho Falls
1006