Roofing
Metal Roofing Idaho Falls
If you are lucky enough to own your home, you know what an investment it is. There is a lot of time and money that goes into making it a home for you and your family. Having a place to live is invaluable because it protects you from the elements outside and keeps you safe. But in order for a home to serve its purpose, it has to be built properly. In order to keep things out of your home, a few important components include siding, windows and doors, and the roof. The roof is what covers the top of the home and is vital for a properly functioning home. If you are building a house or need to replace a roof, you want to do your research on what the best replacement material would be. A metal roof is a great option, and at Campbells Quality Exteriors, we are able to help with the installation of a metal roof.
Advantages of a Metal Roof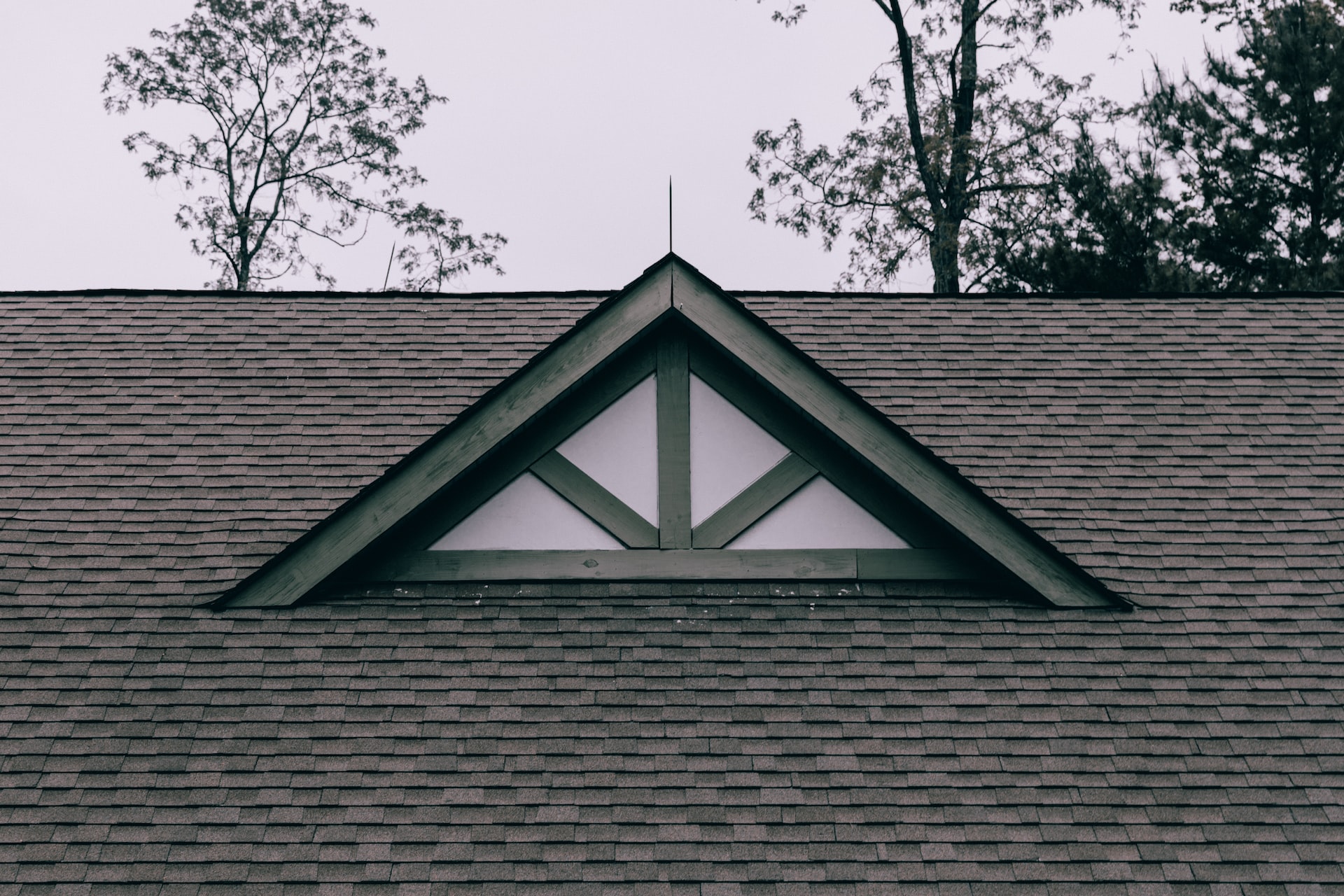 Durability
Metal roofs are known for their durability and long-lasting performance throughout their lifespan. With their robust construction and resistance to various weather elements, metal roofs can withstand the test of time. They are able to withstand heavy rain, snow, high winds, and hail, providing reliable protection for your home even in the harshest climates. Most traditional roofing materials may crack, warp, or deteriorate over time, but metal roofs maintain their structural integrity and functionality. Metal roofs are resistant to corrosion, fire, and pests, further enhancing their durability. The durability that a metal roof offers gives any homeowner peace of mind that the roof will last.
Energy Efficiency
Another benefit to a metal roof is that they are energy efficient. One of the key advantages is their ability to reflect solar heat. Metal roofing materials are highly reflective, meaning they can bounce off a significant amount of the sun's radiant heat rather than absorb it and heat up what's underneath. Due to the reflective nature of the metal, less heat is transferred into your home, keeping the interior cooler and reducing the reliance on air conditioning during hot summer months. With less heat coming in, this means that your utility bill will be less as your cooling system doesn't have to work as hard. Everyone likes to save money, especially on bills. Metal roofs allow you to decrease the amount of money you spend on keeping your home cool.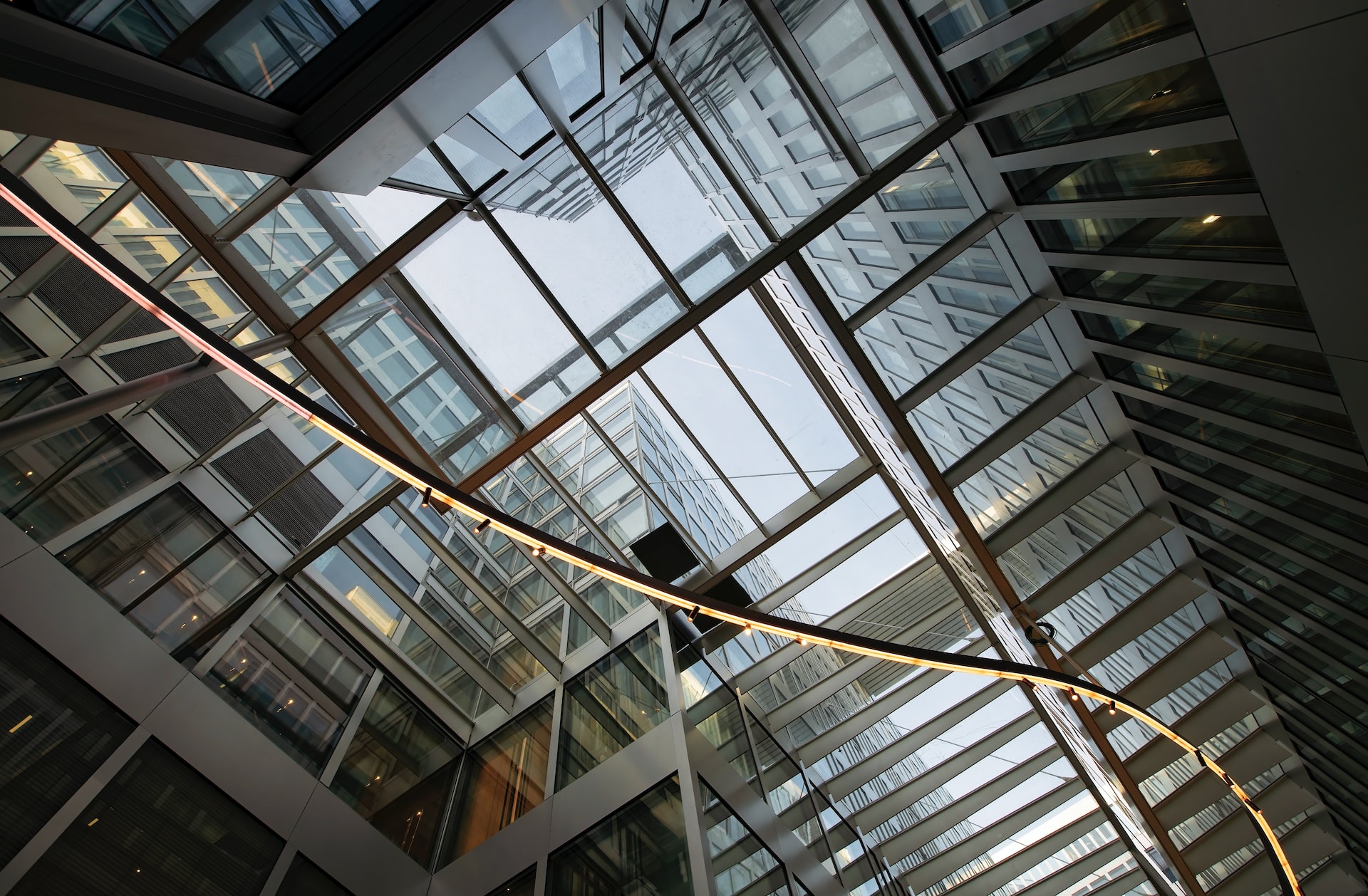 Long Lifespan
Metal roofs are not only durable but will last an extensive amount of years, making them a wise investment for homeowners. With proper installation and regular maintenance, metal roofs can easily last 40 to 70 years or even more. That means that a metal roof will outlast traditional roofing materials such as asphalt shingles or wood shakes, which often require replacement every 20 to 30 years. Their durable materials and protective coatings ensuring they can handle harsh elements, including rain, wind, snow, and hail. The longevity of a metal roof not only minimizes the need for frequent replacements but also provides long-term cost savings since it is unlikely that you will have to replace the roof for at least 40 years.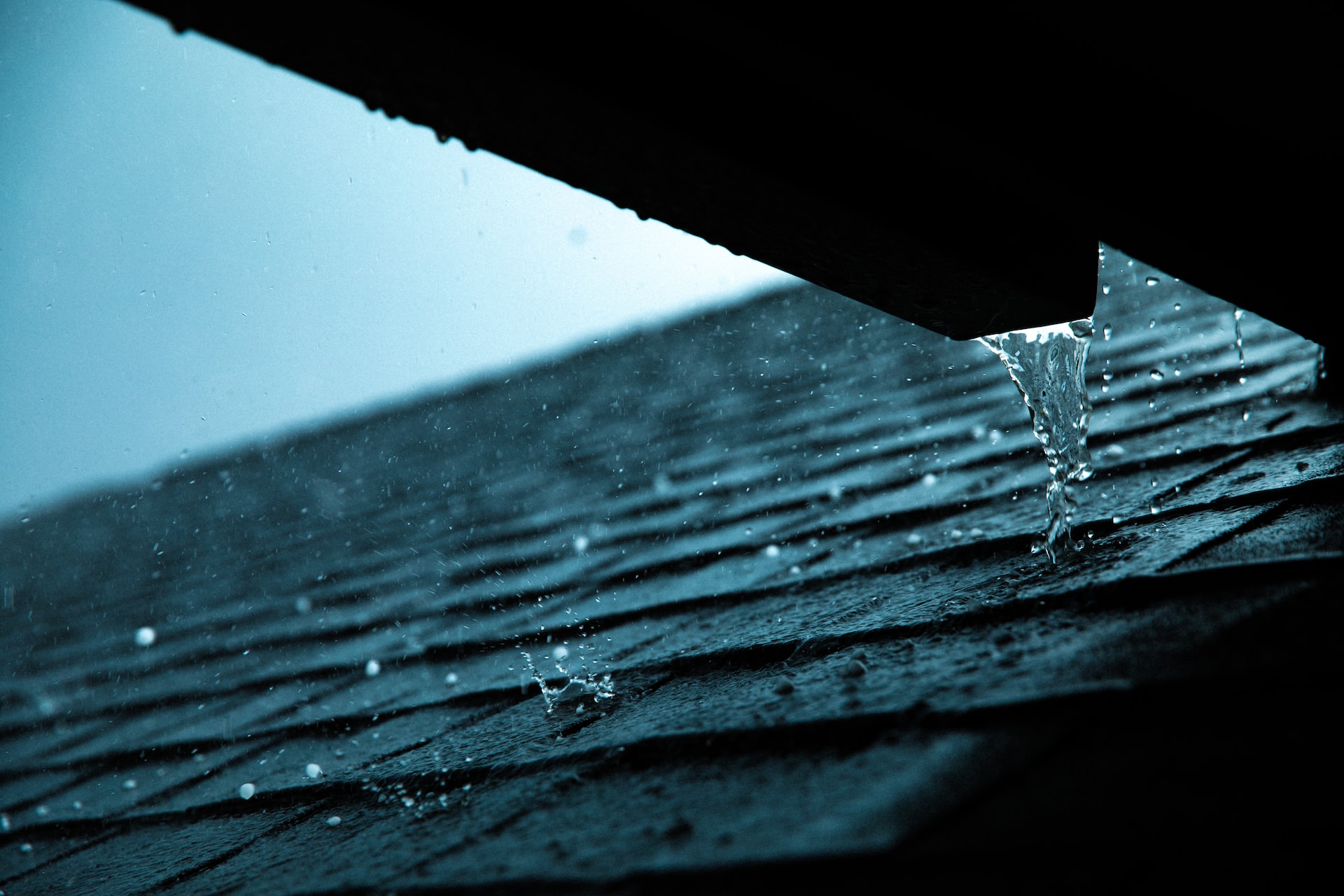 Lightweight and Fire Resistant
Metal roofs offer the advantage of being lightweight when compared to other traditional roof materials like concrete tiles or clay shingles. Metal roofs are significantly lighter than the other choices, which puts less stress on the framing of your home. Furthermore, metal roofs are known for their excellent fire resistance. Being non-combustible, metal roofing materials do not contribute to the spread of fire. The combination of lightweight and fire resistance makes metal roofs a practical and secure choice for various architectural designs and locations. Metal roofs being lightweight and resistant to fire increase the safety of your home so that you can feel comfortable in your own home.
When you think of a metal roof, you may think that there are only a few options but there is something for any style that you are looking for. Metal roofs are typically constructed from various types of metal, including steel, aluminum, copper, or zinc alloys. Metal roofs come in various styles, including standing seam, corrugated, and metal shingles, allowing homeowners to choose a design that matches their aesthetic preferences. They can be installed on residential, commercial, and industrial buildings, offering reliable protection and long-term value. There is something for everyone when it comes to metal roofing!
Choose Campbell's Quality Exteriors 
As a homeowner, you know that you want your home to last. Although you want fixes to be done at an affordable price and in a timely manner, you also want things to be done correctly so that you don't have problems down the road. This means that you want to find the options that contribute to the investment that you have already made into your home. If you are going to be building a new home or need to replace a roof on your existing home, a metal roof is a great choice! A metal roof is perfect for those that want to put on a roof that will require little maintenance and last, plus you will be able to find something that fits the style of your home. Call us at Campbells Quality Exteriors, we are happy to answer any questions that you may have. Our team is trained professionals that have the skill and will give you the results that you are looking for when it comes to your home!
Address
7040 North River Road
Idaho Falls, ID 83402
Contractor Registration Number
State
RCE-1775
City of Idaho Falls
1006